Blackout on the Boulevard, Maumelle, AR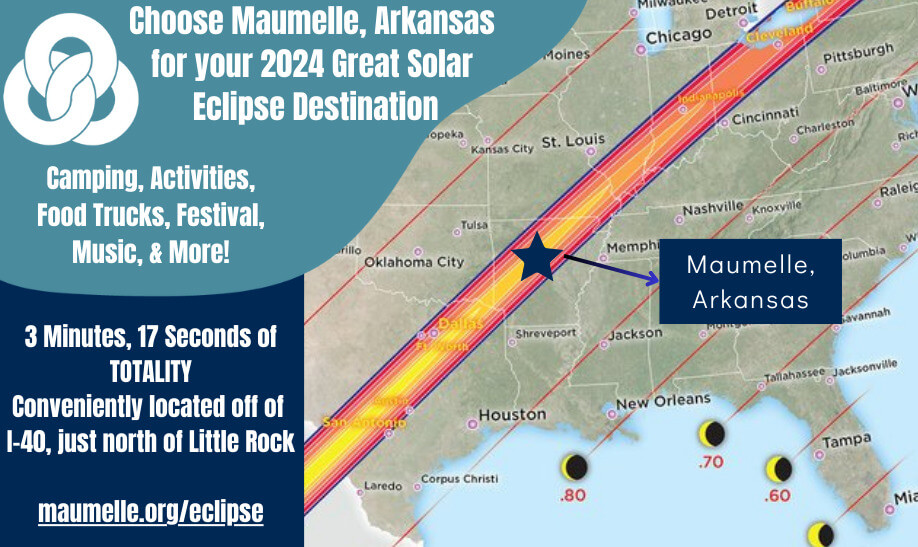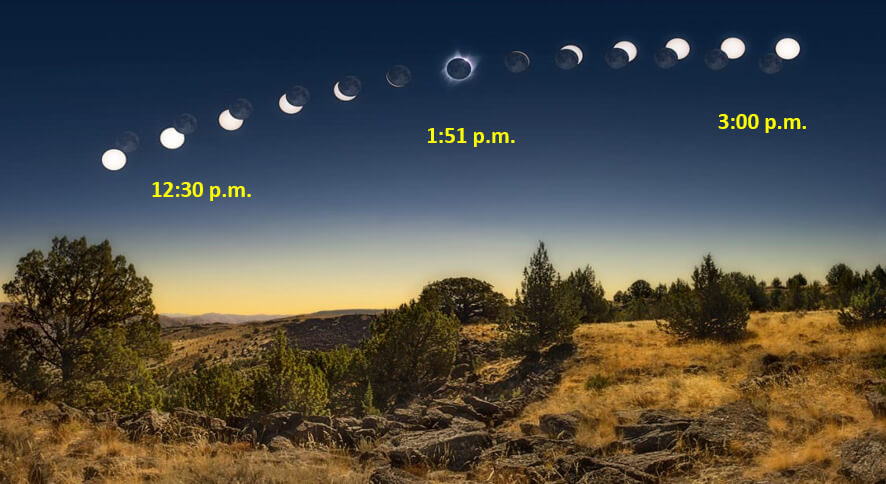 On April 8th, Maumelle will experience a total eclipse for 3m17s. We expect thousands of visitors from other countries, states and communities. The city of Maumelle and the Chamber of Commerce are planning a 4 day festival , camping/viewing areas, and other activities for our visitors and residents. The festival will include:
live music at Lake Willastein

kiddie zone

bouncy houses

food trucks

vendor booths

carnival

and much more!
For more information reach out to:
Camping Sites
Courtney Dunn - cdunn@maumelle.org 
Festival (Blackout on the Boulevard)
Kellie Wall - kellie@maumellechamber.com