The MACC Board of Directors is responsible for establishing procedures and formulating policy for the Maumelle Chamber of Commerce. The Board is also responsible for adopting all policies and overseeing the Chamber's finances.
The Board shall be composed of no more than 13 members, four of whom shall be elected annually to serve three years. All newly-elected and appointed Board members are seated in January.
LETTER FROM THE PRESIDENT
The Maumelle Area Chamber of Commerce Profile and Membership Directory is an excellent resource for local shopping, dining, and professional services.
Having variety in our membership is something the Maumelle Chamber of Commerce takes pride in, knowing that a broad base of businesses, caters to and serves the needs of our deserving Maumelle Area residents.  We know there is always room for growth, and we will focus on the needs of our community.
We love hosting events to connect the community and promote growth for our businesses. Supporting local business is key to our economic growth...as we continue to strengthen our relationship with city leadership, working together we continue to make Maumelle a better place to call home!
Please reach out to me, or any of our Board of Directors to share any ideas you have, we are at your service!
Thomas Lipsmeyer
Coldwell Banker RPM Group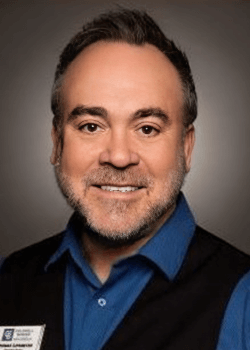 Thomas Lipsmeyer
President
Coldwell Banker RPM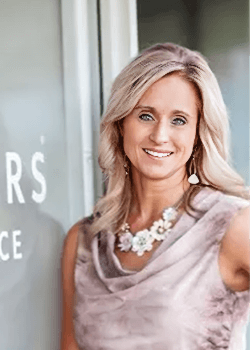 Janet Clements
Treasurer
Farmers Insurance – Janet Clements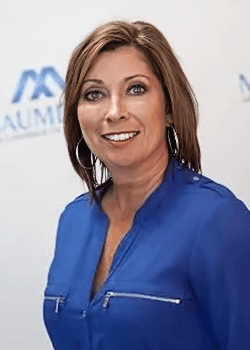 Tracie Flynn
Past President
Manpower, Inc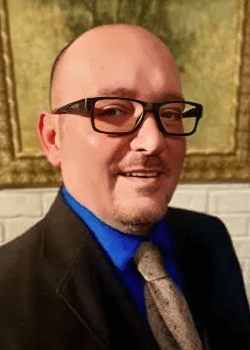 Billy Proffitt
Director
Cheers in Maumelle, Inc.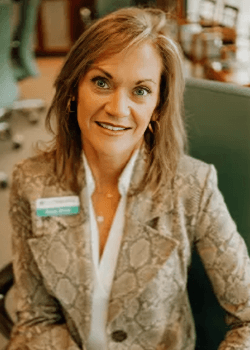 Kenda Shields
Director
First Security Bank – Maumelle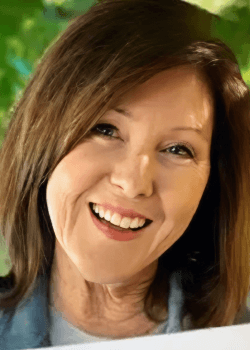 Connie Raley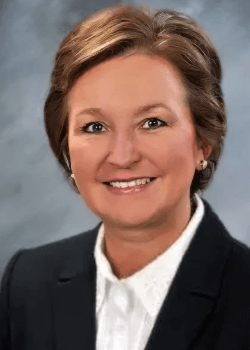 Dianne Haven
Director
BEI Precision Systems & Space Company Inc.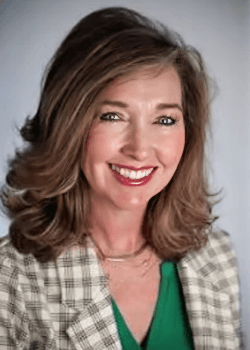 Julie Johnson Guymon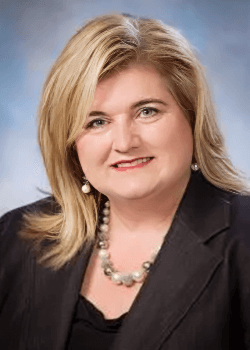 Tandee White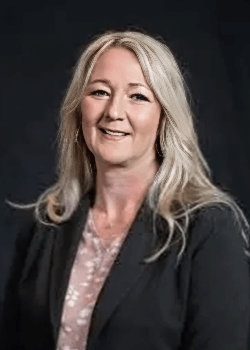 Suzie Brewer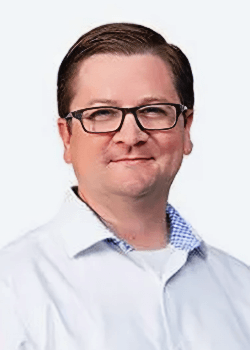 Adam Cunningham
Director
Baldwin & Shell Construction Co.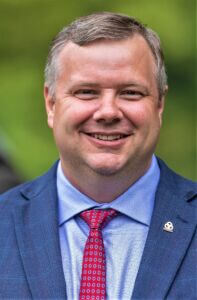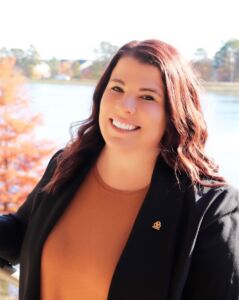 Ex-Officio Members
Mayor Caleb Norris, Mayor of Maumelle
Courtney Dunn, City Director at Community & Economic Development